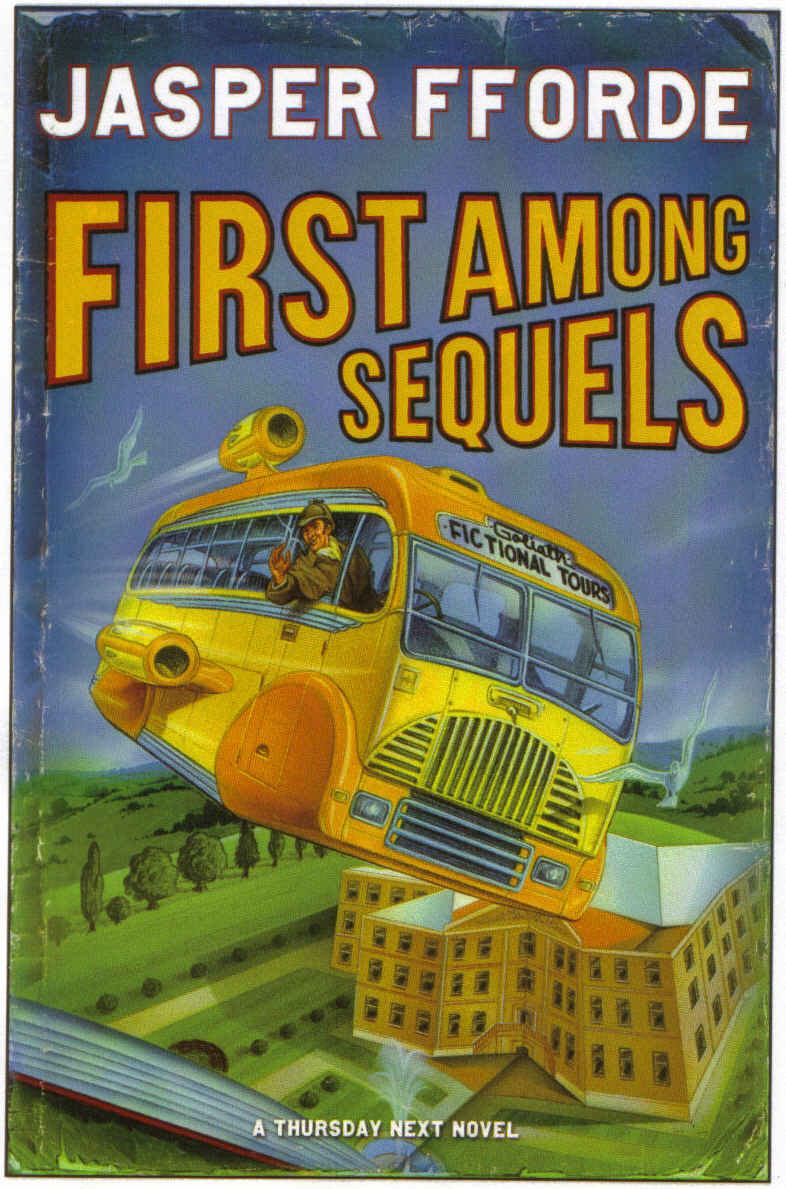 This week we're kicking off a new blog series, Get to Know Reverb! We used Know Your Company, a slick new tool created by 37signals, to ask the Reverb team "What are you reading?" After reading the answers we realized that our team is reading a variety of materials, from psychological thrillers and biographies to Neil Gaiman comic series. Here are some of our favorite responses.
"I'm doing some summer re-reading, including The Lord of the Rings and First Among Sequels. I just finished Last Bus to Woodstock (Colin Dexter) and the introduction to a critical edition of The Mysterious Island. And I recommend Erin McKean's The Hundred Dresses, which my wife, Bess, and I have decided to use as a field guide."
-Will Fitzgerald, Senior NLP Engineer.
"Last night we read 'The Ugly Duckling' and the night before that it was 'The Emperor's New Clothes' and 'The Three Little Pigs.'"
- Chiao-Yen Dyi, Software Engineer (and a mother of two)
"Mostly I've been reading the magazines that come for the last resident at my address. I have tried to bundle his mail and it get it to him, but after so long one must give in and read Outdoor Photographer, Conde Nast Traveler, People, and US Weekly. I only read them if they are not wrapped in cellophane — because it would be a federal offense to open someone else's mail."
- Adam Van Fossen, Business Dev Associate.
"I'm reading Thinking Fast and Slow by Daniel Kahneman about how the human mind works."
- Ivan Porto Carrero, Senior Software Architect.
"I just finished Fiend by Peter Stenson, a quick read about a world where only continuous methamphetamine use prevents you from becoming a zombie. I also read bits of Flow: The Psychology of Optimal Experience, and Nonviolent Communication before bed because it seems like they have valuable information but tend to put me to sleep."
- Aaron Hans, Front-end Engineer.